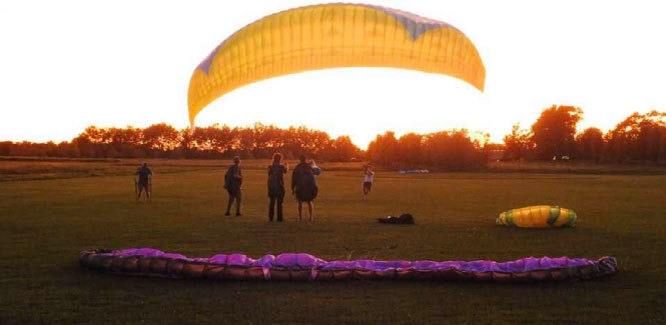 Do you need Financing for your Paramotor?
We now offer financing at Texas Paramotor Training!
Do you want to get into powered paragliding, but just don't have the budget on hand to buy your paramotor? We recommend customers to budget 10-14K in total for Training and complete Gear setups with all the accessory's needed.
Is your budget looking a bit tight?
We currently have 2 third party lenders wanting to help you get into the air. If you have good credit you could be flying for under $300 a month!
Up to 20 flights are included in our course, however we prefer to have your last few flights be on your own gear, so you can get comfortable with your setup before you leave training.
It can take 1-4 weeks for your paramotor and wing to arrive, depending on your selections. So it's best to order it early!
We are a dealer for over 7 different manufacturers, we will help you find the gear best fit for you, pressure free!
You can even finance your training costs!
We have used paramotors for sale that you can finance too!
Give us a call and we can send you the online applications!
Are you interested in learning to fly, but just not sure because you've never seen a paramotor up close? Or maybe you have some questions you need answered first?
Give us a call to set up a time for you to come out to our training field, we can answer any of your questions, and you can see exactly what our training course looks like!
I look forward to helping you in the air!
-Ryan Glowka
512-545-6280
www.TexasParamotorTraining.com
---